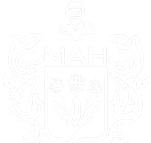 Mathijs Adriaan HEYLIGERS
MASTER LUTHIER IN THE CREMONA TRADITION SINCE 1975
VITAM IMPENDERE ARTI
DEDICATE ONE'S LIFE TO ART
Violin Making
The Heyligers Master Violins, Violas and 'Cellos are made in the classical Cremona tradition with special attention for sound quality and ease of playing.
Restoration
Restorations are carried out on prestigious instruments for both modern and baroque use.
Baroque
Special attention is dedicated to restoration and convertion of original baroque instruments.
Instruments for sale
Biography
To know more about Master Luthier Heyligers' biography and view images related to his career.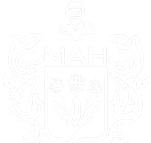 Heyligers Violin House