#1 Violin V. Cavani 1953
Violin made by Vincenzo CAVANI, Spilamberto (Modena) 1953.
It was made on a J. B. Guadagnini model of which it bears a label.
Inside the violin there is the original 'Cavani' label with autographed dating and 'CV' fire brands.
Bodylength 358, width 170 – 112 – 207, stop 194 mm.
Violin V. Cavani 1953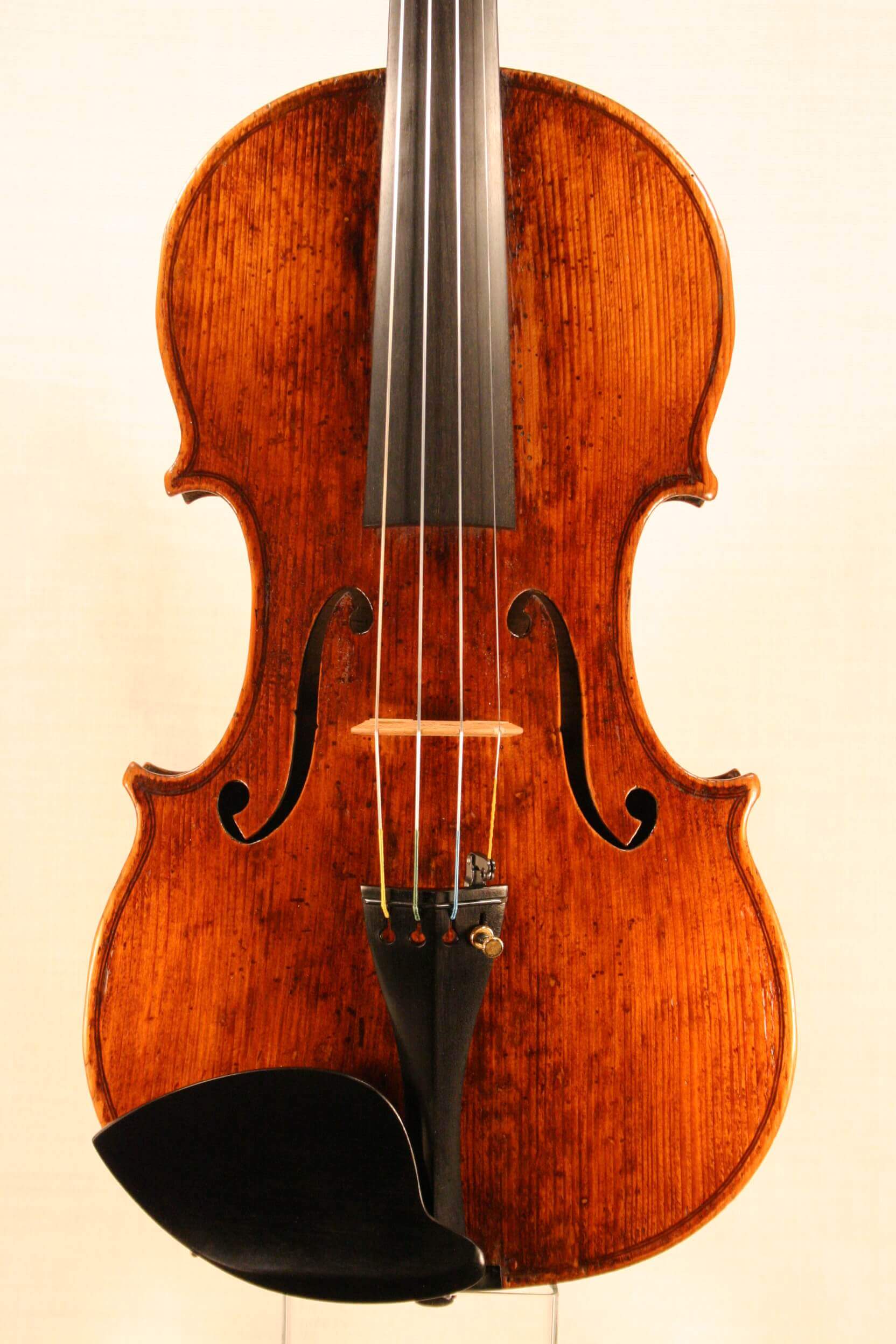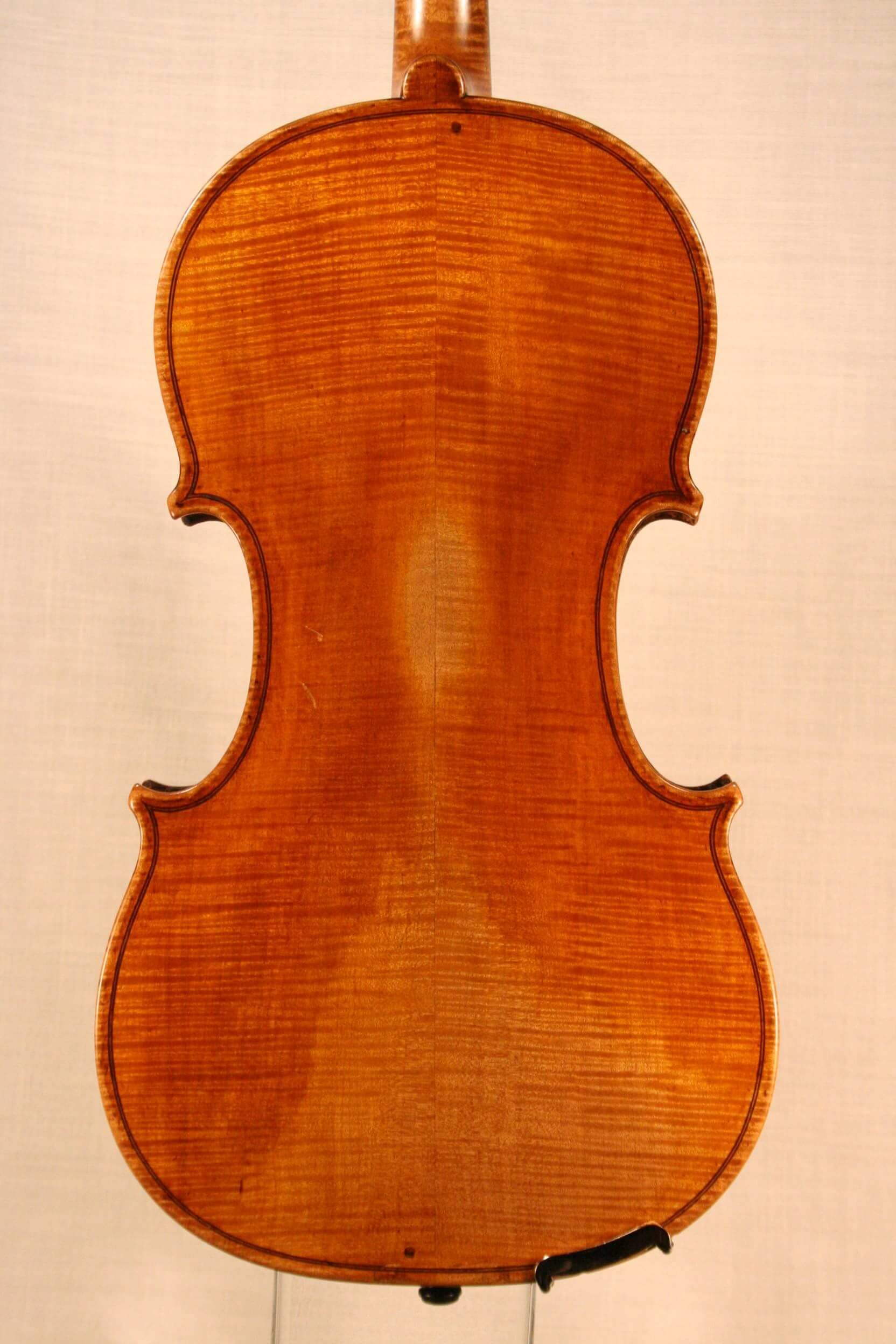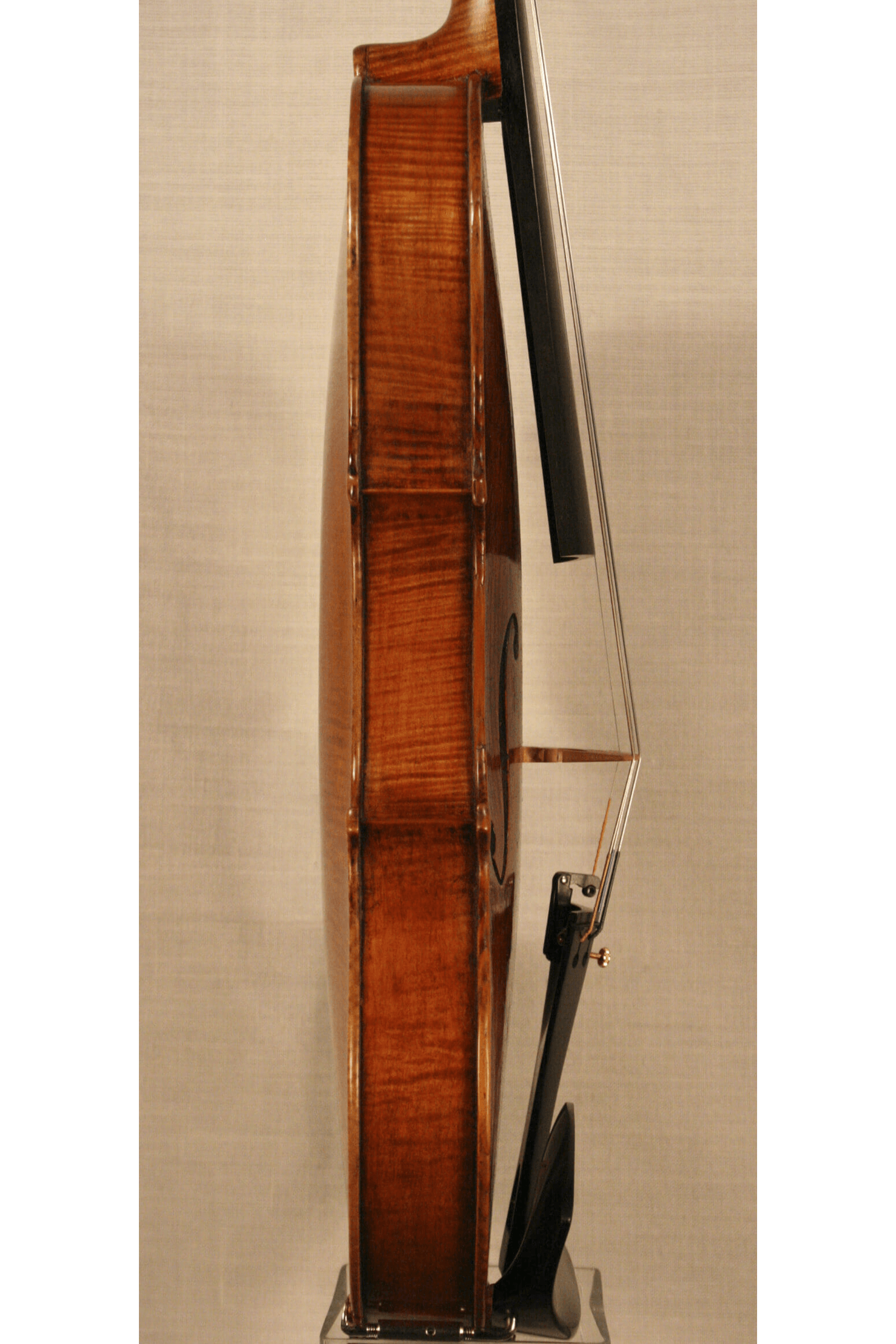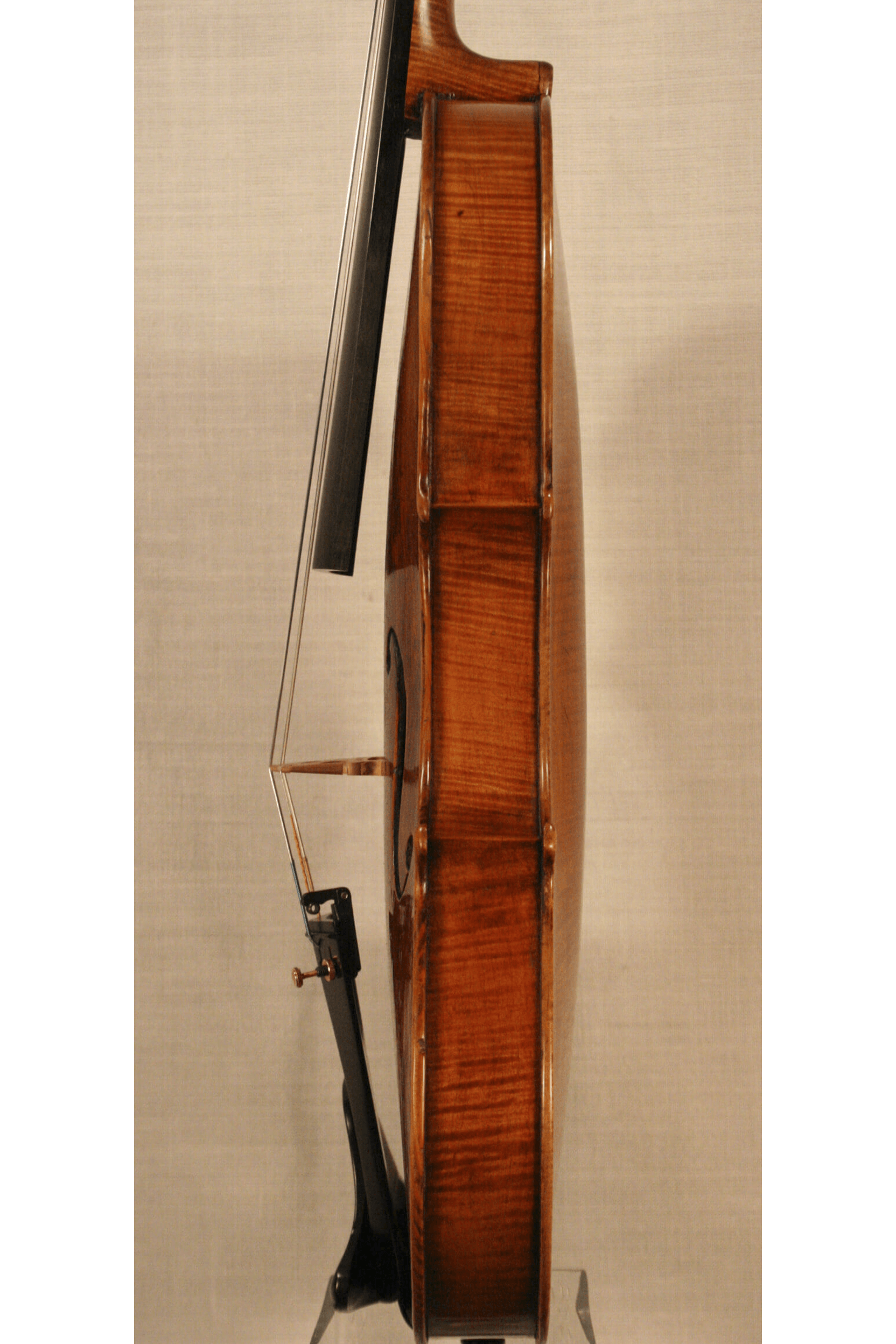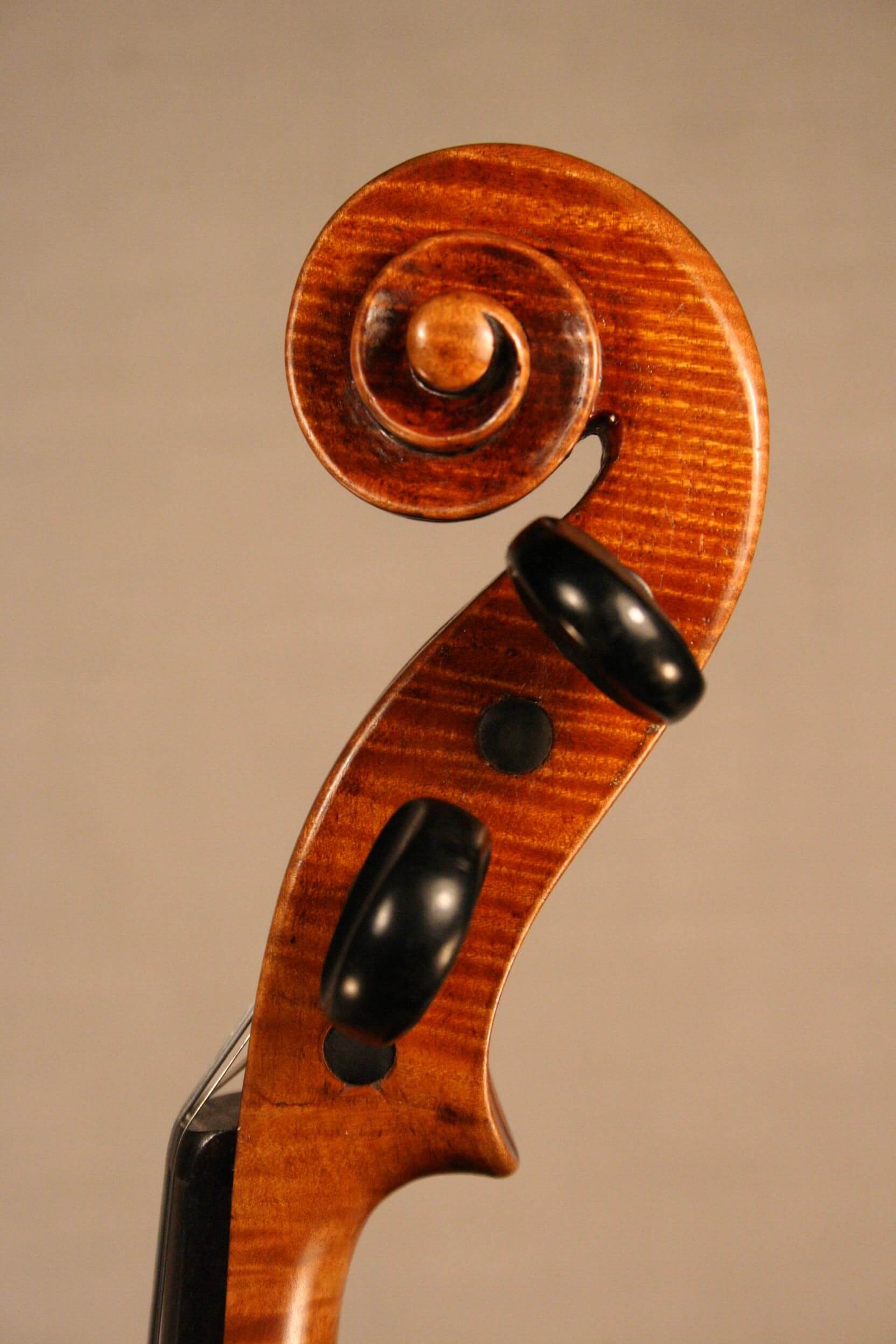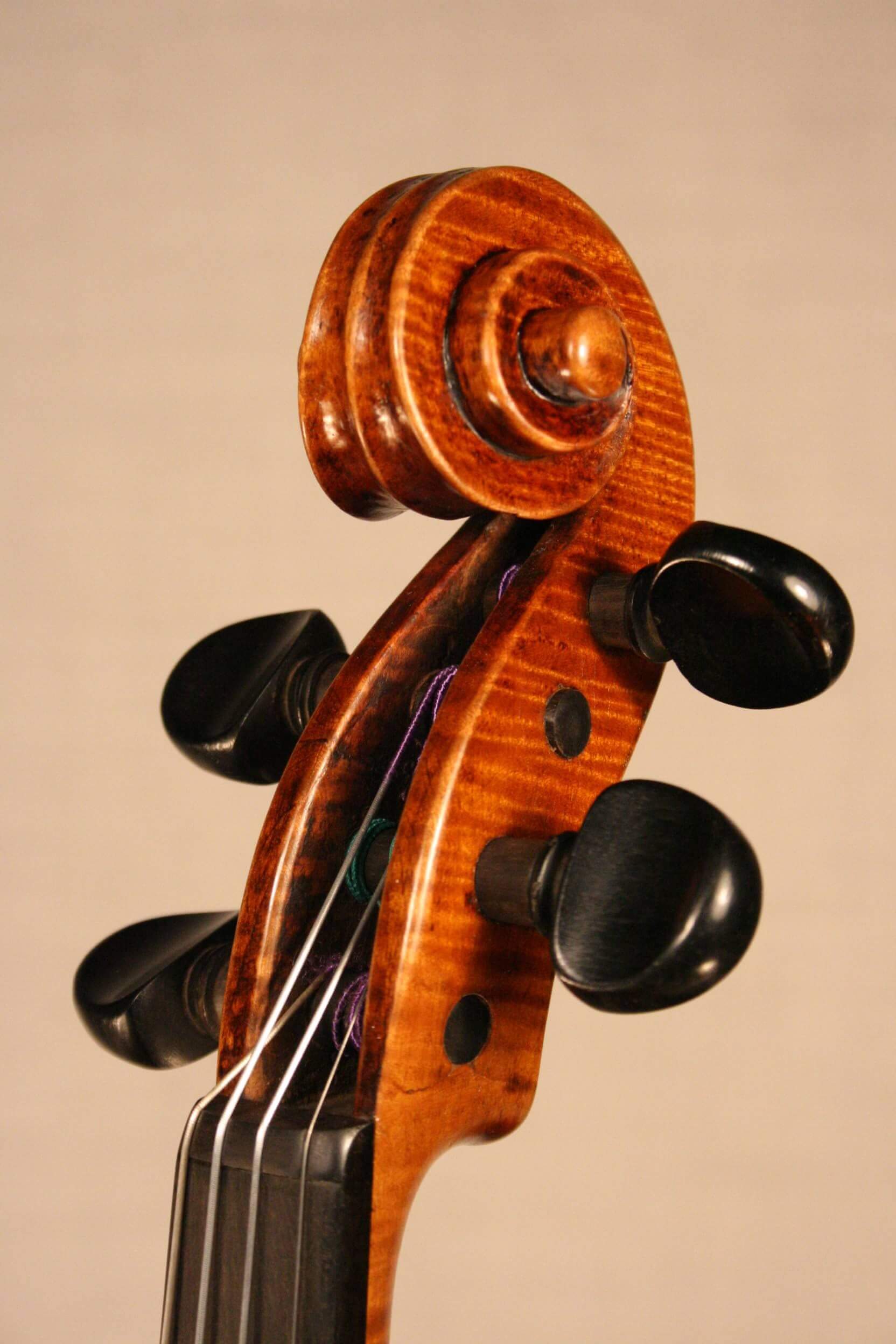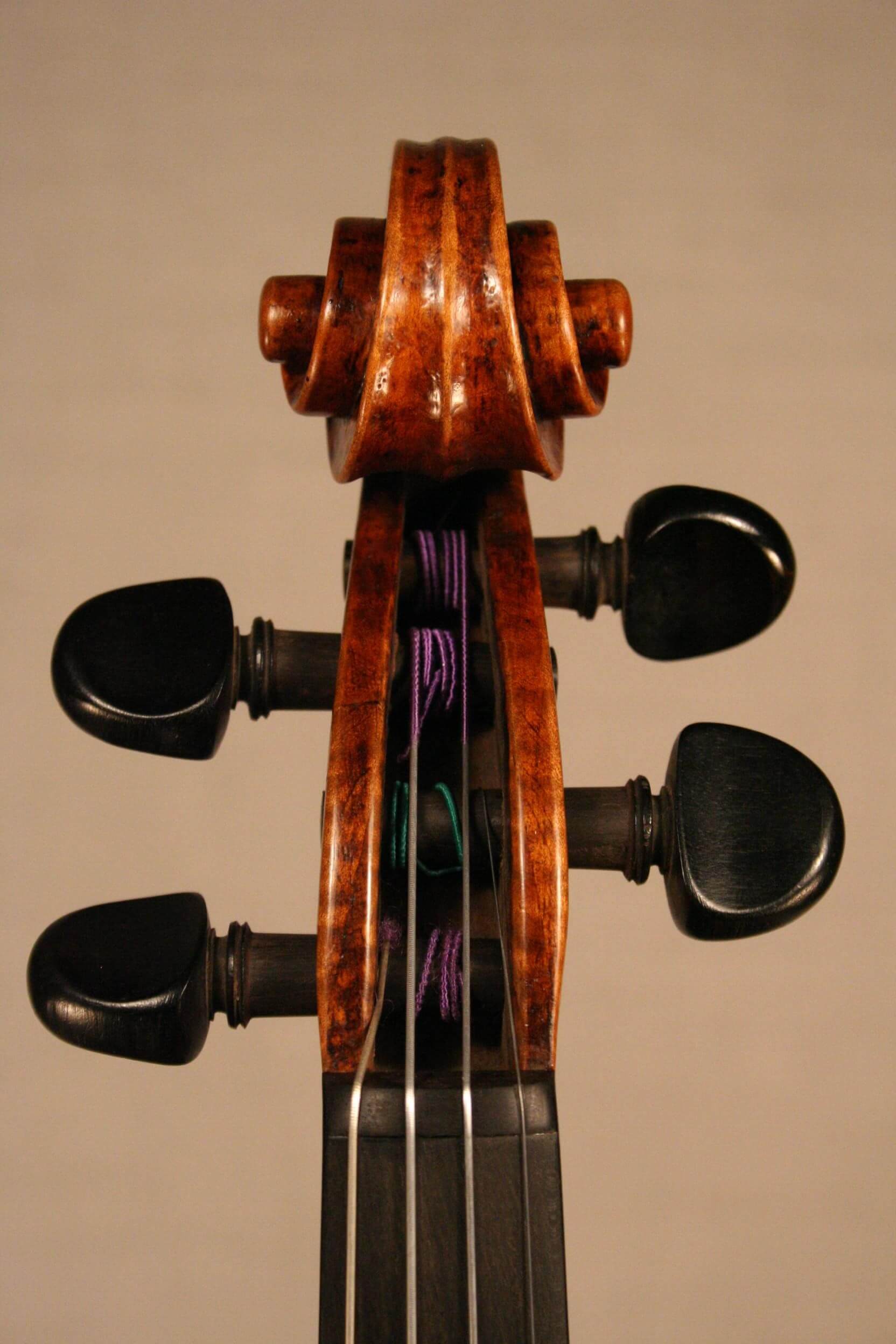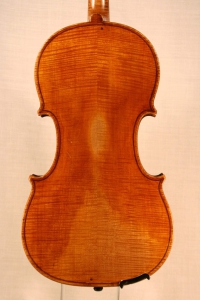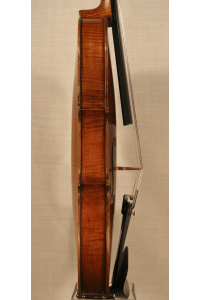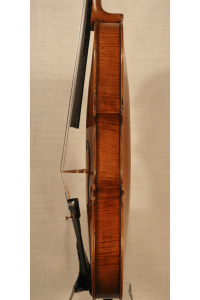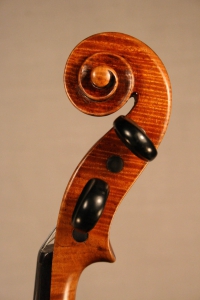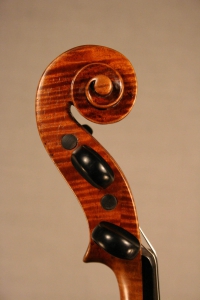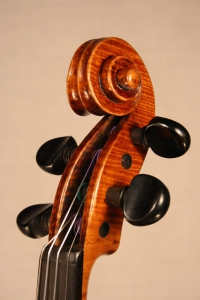 ---